Android Wear
Information that moves with you.
Small, powerful devices, worn on the body. Useful information when you need it most. Intelligent answers to spoken questions. Tools to help reach fitness goals. Your key to a multiscreen world.

Extending Android to Wearables
Android Wear extends the Android platform to a new generation of devices,
with a user experience that's designed specifically for wearables.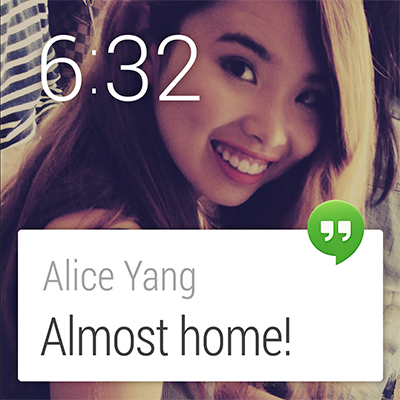 Get glanceable, actionable information at just the right time with notifications that are synced from your handheld device.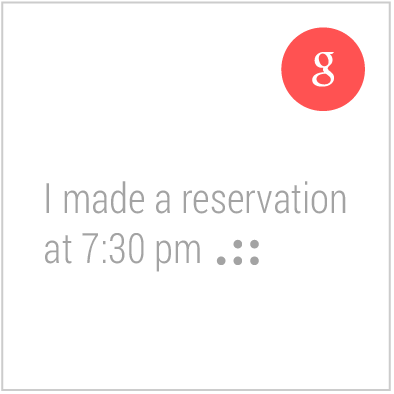 Say "Ok Google" to send messages, ask questions, and get stuff done.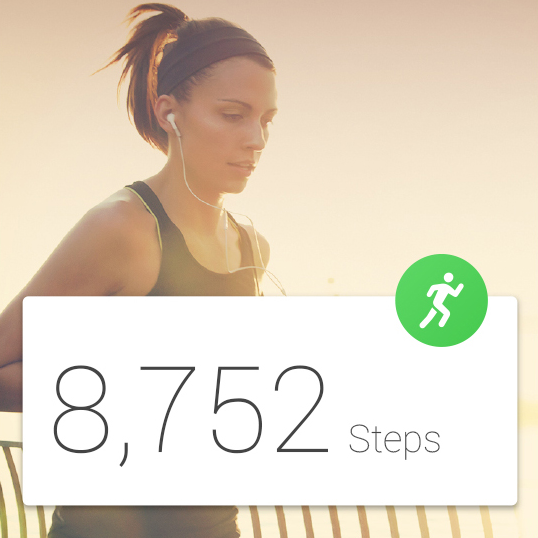 Design apps that can access a wide range of sensors and other hardware directly on the wearable.
Before you start building, check out the Android Wear Design Principles to understand how to create great experiences for this exciting, new form factor.
Developing for Android Wear
The Android Wear APIs are delivered in the Android Support Library and Google Play services. When using these libraries, handheld devices running Android 4.3 or later can communicate with wearables.
Building an Ecosystem
We're working with partners around the world to build watches powered by Android Wear!
Get Started with Android Wear
Set up your development environment and start working with the APIs. We're excited about the experiences you'll create and can't wait to see what you do next.